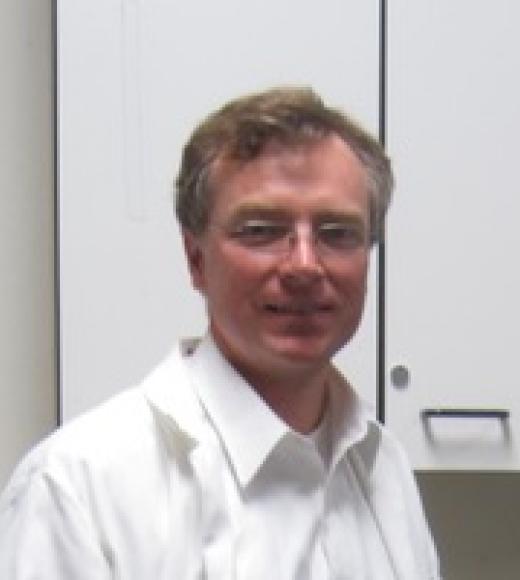 Position Title

Adjunct Associate Professor
Bio
Glendon Parker is an Adjunct Associate Professor in the Department
of Environmental Toxicology at UC Davis and the inventor of Protein-Based Human
Identification. He is actively engaged in research and development of techniques
that obtain useful genetic data from forensically informative proteomic datasets.
The current focus is hair shaft protein, but also includes bone tissue and sexual
assault kits. He has worked closely with the Forensic Science Center at Lawrence
Livermore National Laboratory and he has a history as an academic and life
scientist, including at Utah Valley University and the University of Utah. He has
trained at Johns Hopkins University and the University of Alabama at Birmingham
He obtained his degrees at Monash University in Australia.